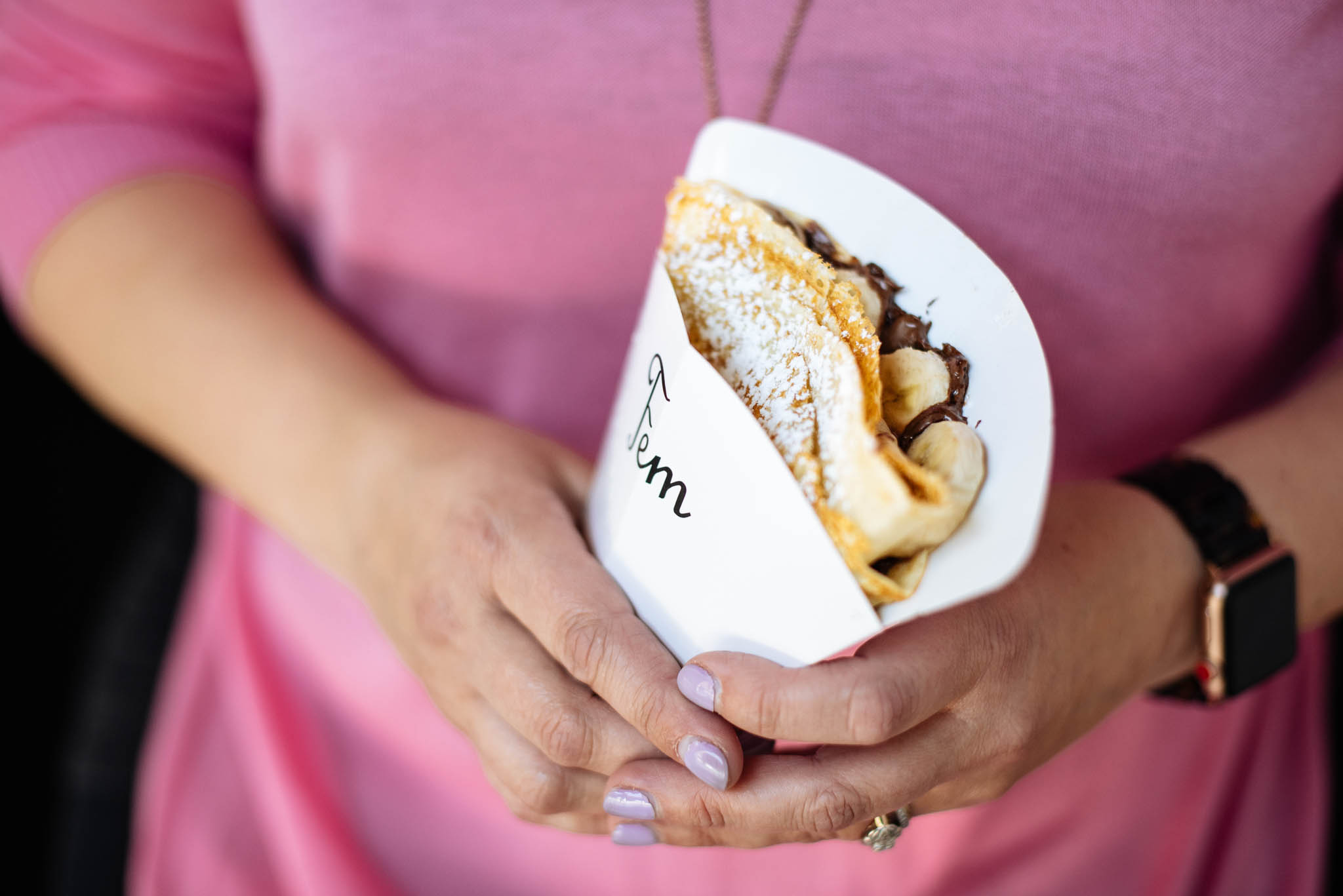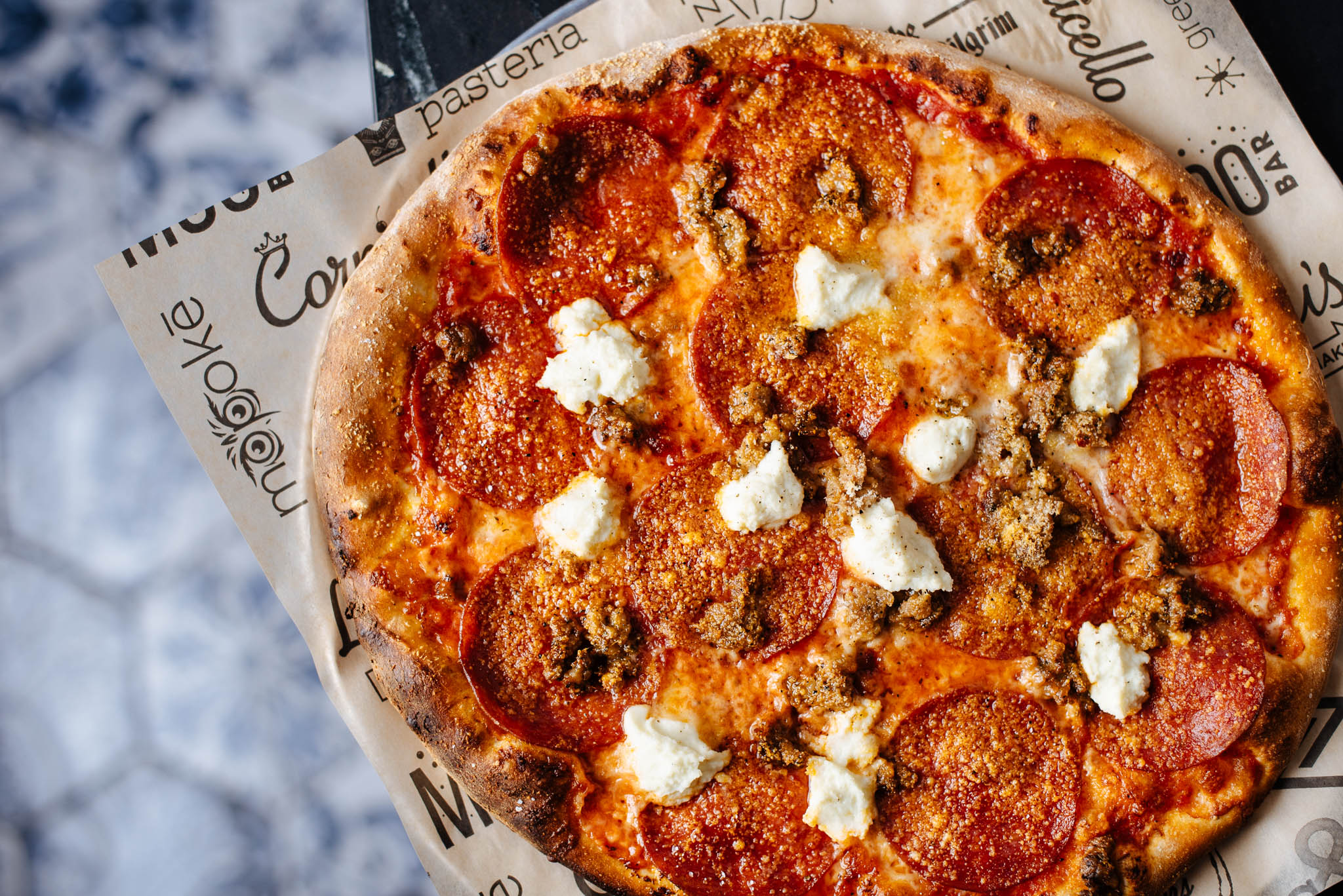 Life happens at Denver Milk Market
Just a line drive from Coors Field, Denver Milk Market is an all-local, all wonderful mix of take-away and dine-in restaurants and bars run by acclaimed Colorado chef Frank Bonanno. The Denver Milk Market, a 16-venue cornerstone of historic Dairy Block, aims to draw in the traveler, the visitor, the neighbor, the fan, to shop a little, drink a little, eat a little and celebrate a lot in the very heart of the Ballpark Neighborhood.
From birthday parties to private wine or cocktail tastings, Denver Milk Market is designed to accompany the daily beat of downtown. Whether you're looking to host a small group of friends or invite half of Denver, we've got options!
The Moo Bar Lounge features soft, buttery yellow
leather booths and fun tables spelling out Milk Market.
This semi-private space is great for after-work
gatherings of small groups.


Capacity: 10-30 people
With cozy booth seating and an antique bar top, small
groups will enjoy their time in the only private area of
Denver Milk Market. A/V is included in Stranded Pilgrim.


Capacity: 10-28 people
Moo Bar Buyout (Partial or Full)
Located in the heart of Denver Milk Market, this space combines the
coziness of the lounge with the excitement of Moo Bar.


Partial Buyout Capacity: 30-70 people
Full Buyout Capacity: 70-130 people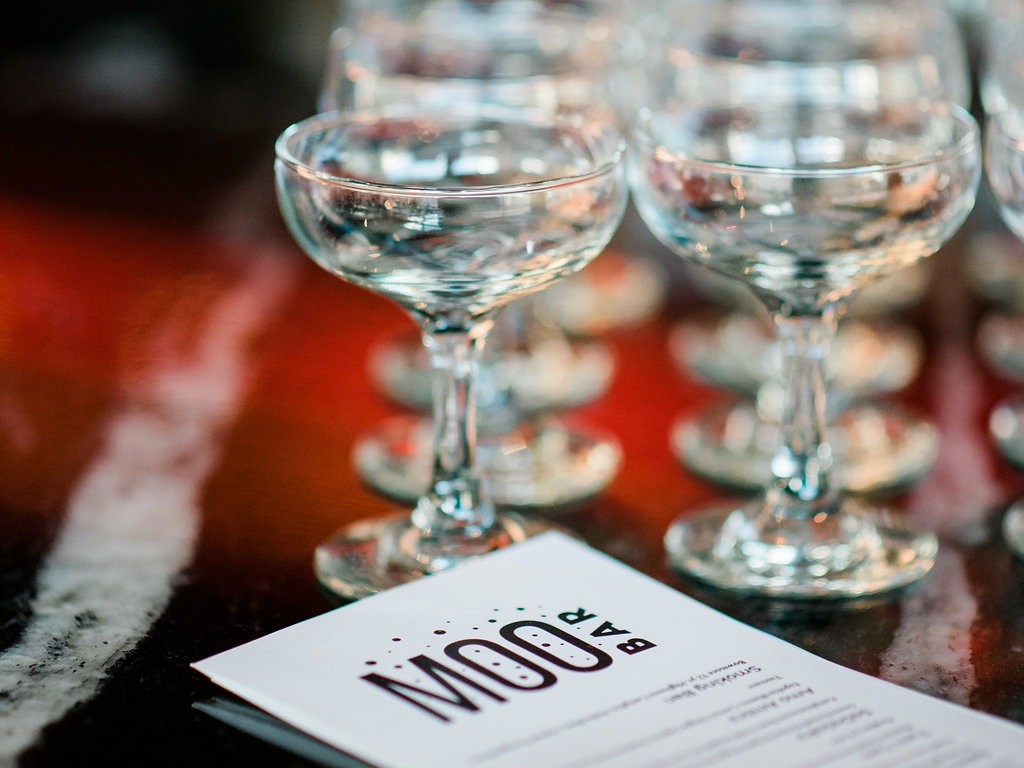 Full Buyout of Milk Market
Go all out! Take over the entire market with a one of a kind
experience that your guests will never forget!


Capacity: Up to 350 people